What up my peeps...
... Sorry, still have YUP in my WHITE TEE by DEM FRANCHIZE BOYZ stuck in my head. SMH. lol. enough?
Anyways.. Who knew my current favorite accessory would be so.. simple! Here is my take on how to style a plain white tee shirt - annddddd no not "Hey There Delilah" by the Plain White T's
(who knew there were so many song references on this style??)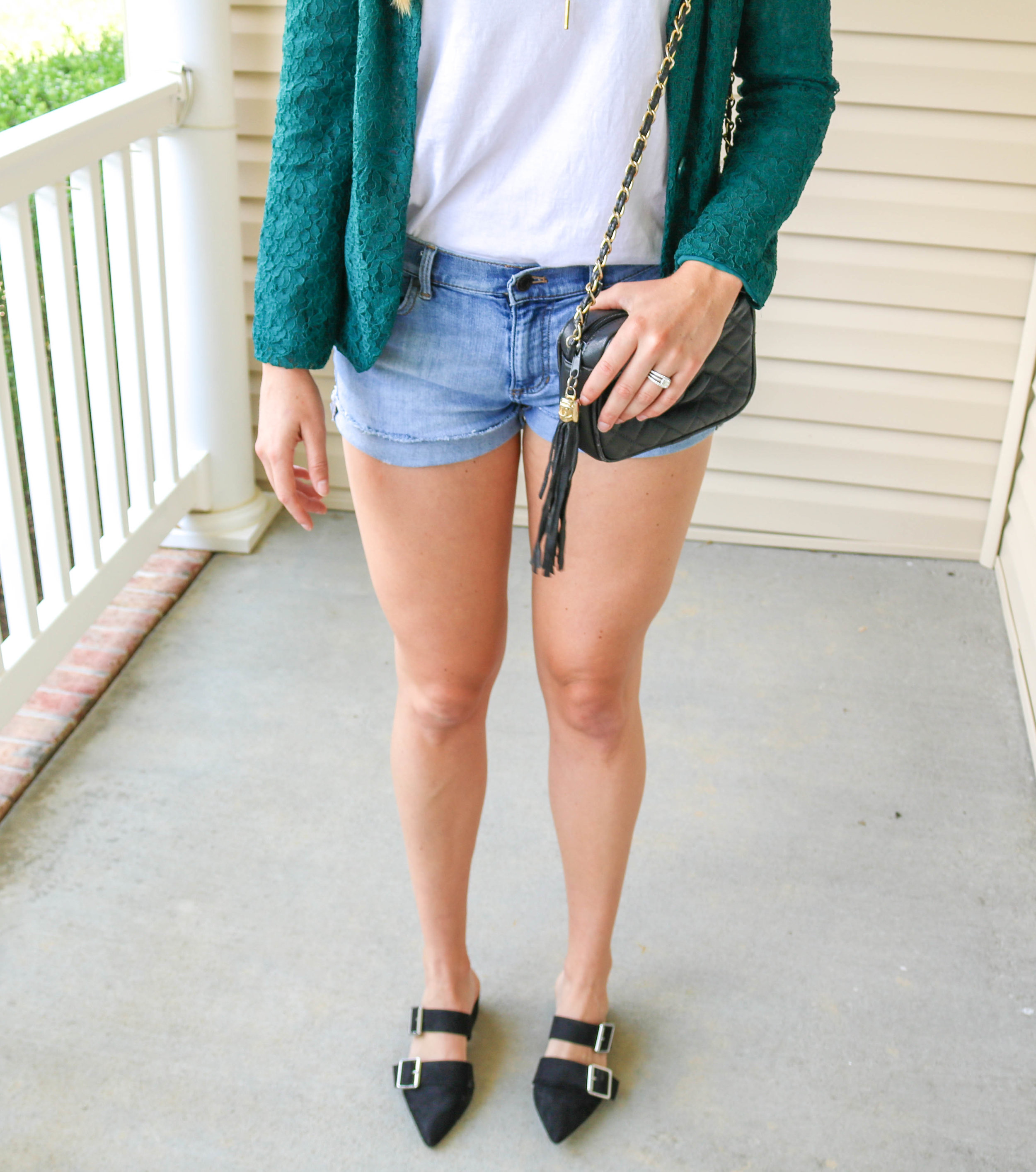 Really loving the casual // dressy vibes a cool blazer instantly gives a plain tee and jean shorts.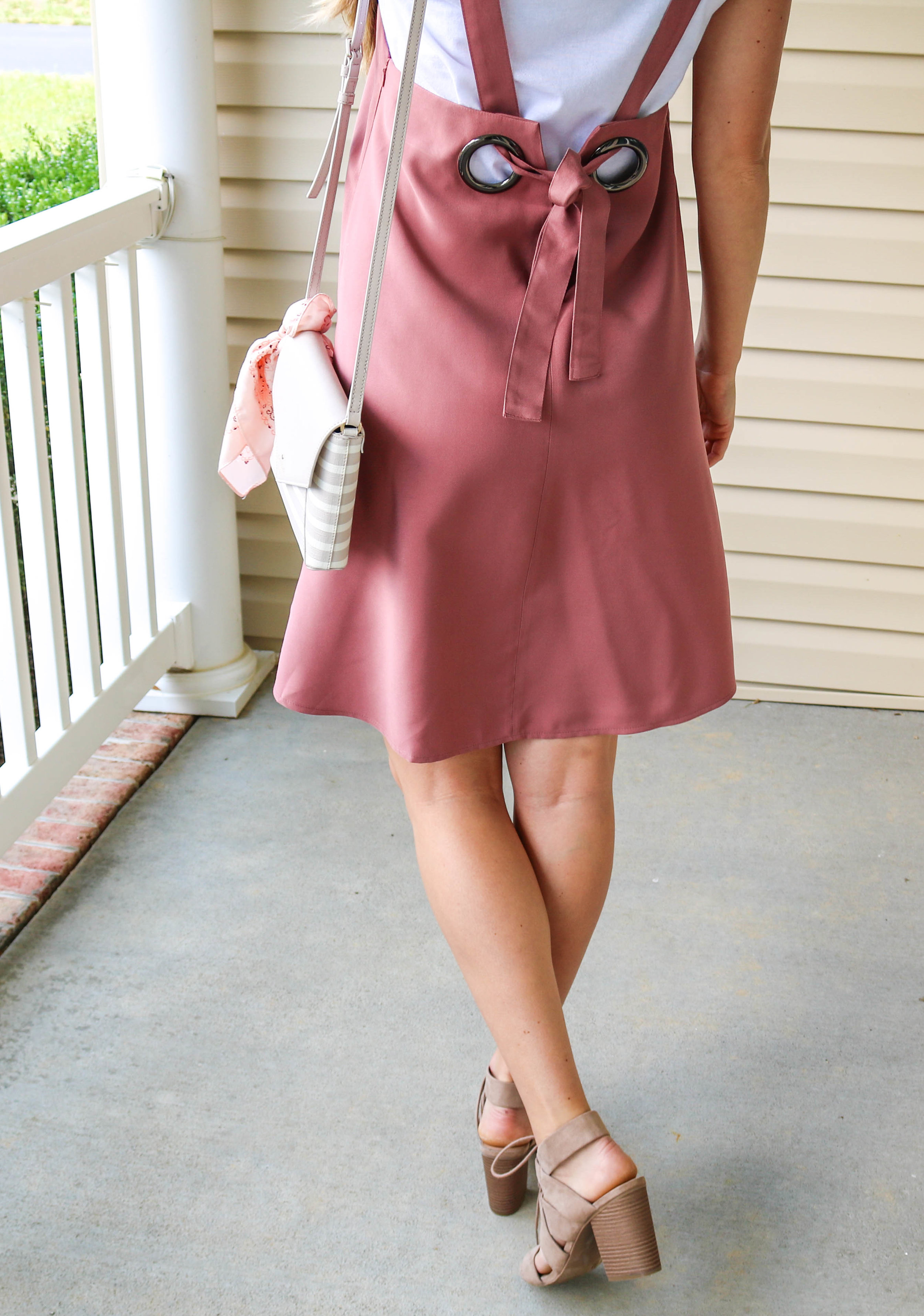 Ok so the cami / tee trend has been happening but I'm loving a plain white tee under a sundress! This dress can be worn with or without the tee so you basically get 2 for 1 outfits ;)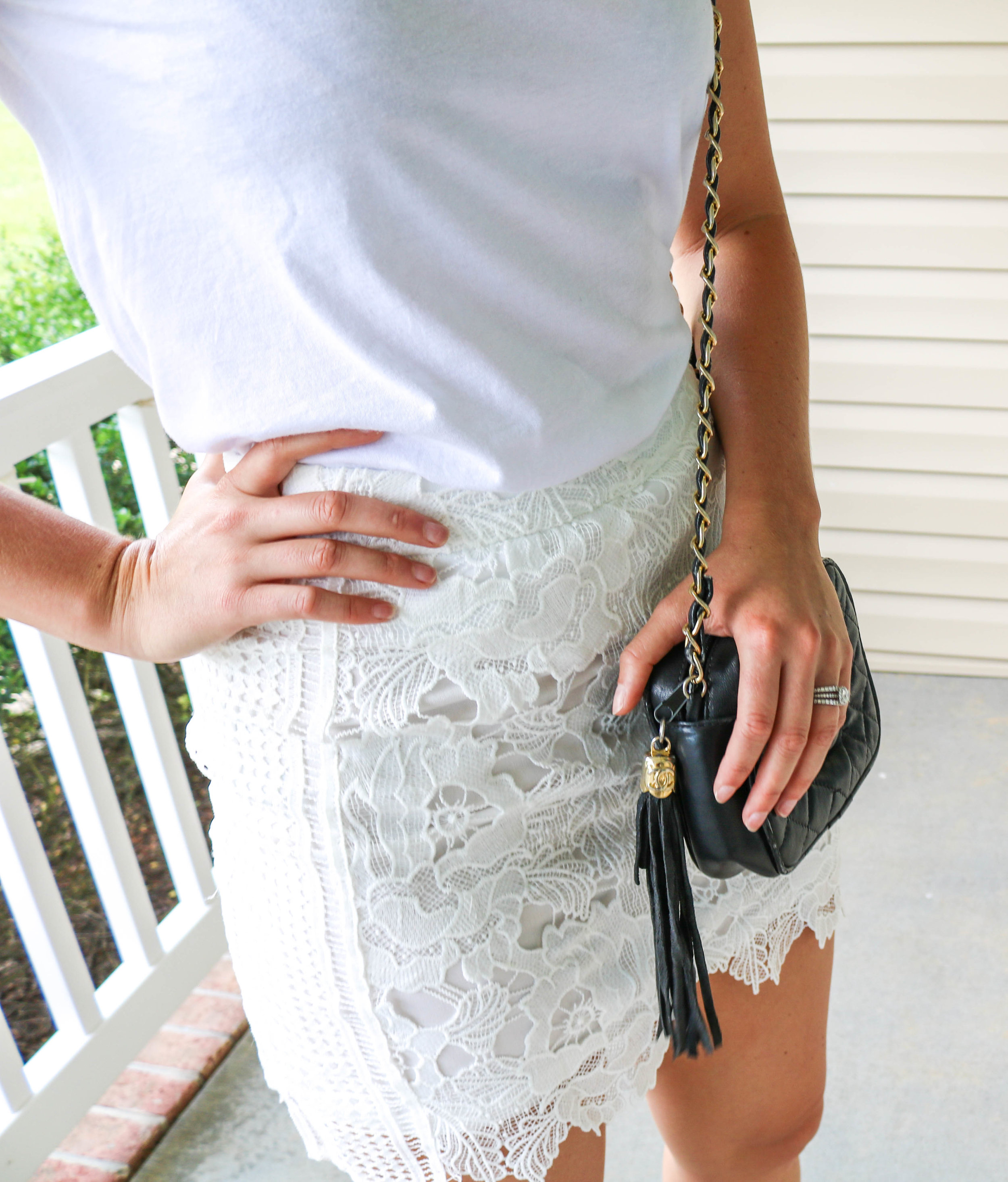 Please disregard my desperate need for a mani YIKES but how casual / chic is white on white plain white tee dressed up with a cute skirt! I feel like this is really cute for happy hour coming from work or a dressier brunch spot.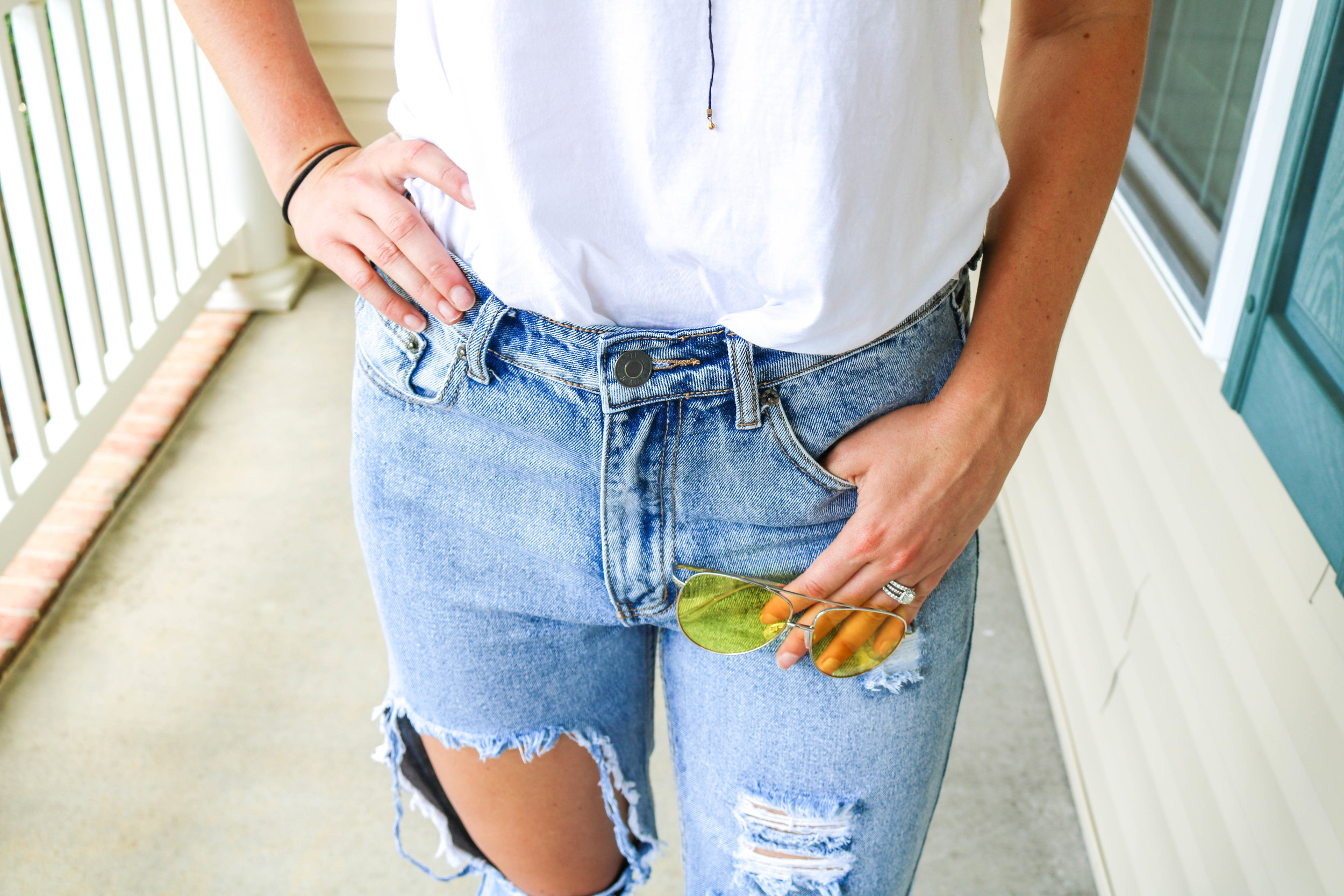 Destroyed Denim x White T
Searching and searching for destroyed denim this year and finally found these boyfriend fit pair <3333! Link below. I wore this outfit on the train ride from NYC and it is so comfy I felt like I was wearing pajamas in public (ok not really but you get the idea)
What are your favorite ways to style a plain t-shirt? Would love to hear any cool tips & trips up your sleeve :) Hope you are having a great week.. so excited for 4th of July week and finally being back home in San Diego!!
PS - shout out to my Mom for taking these pictures LOL she was really good....!!