ONLINE PERSONAL TRAINING - FREE CONSULTATION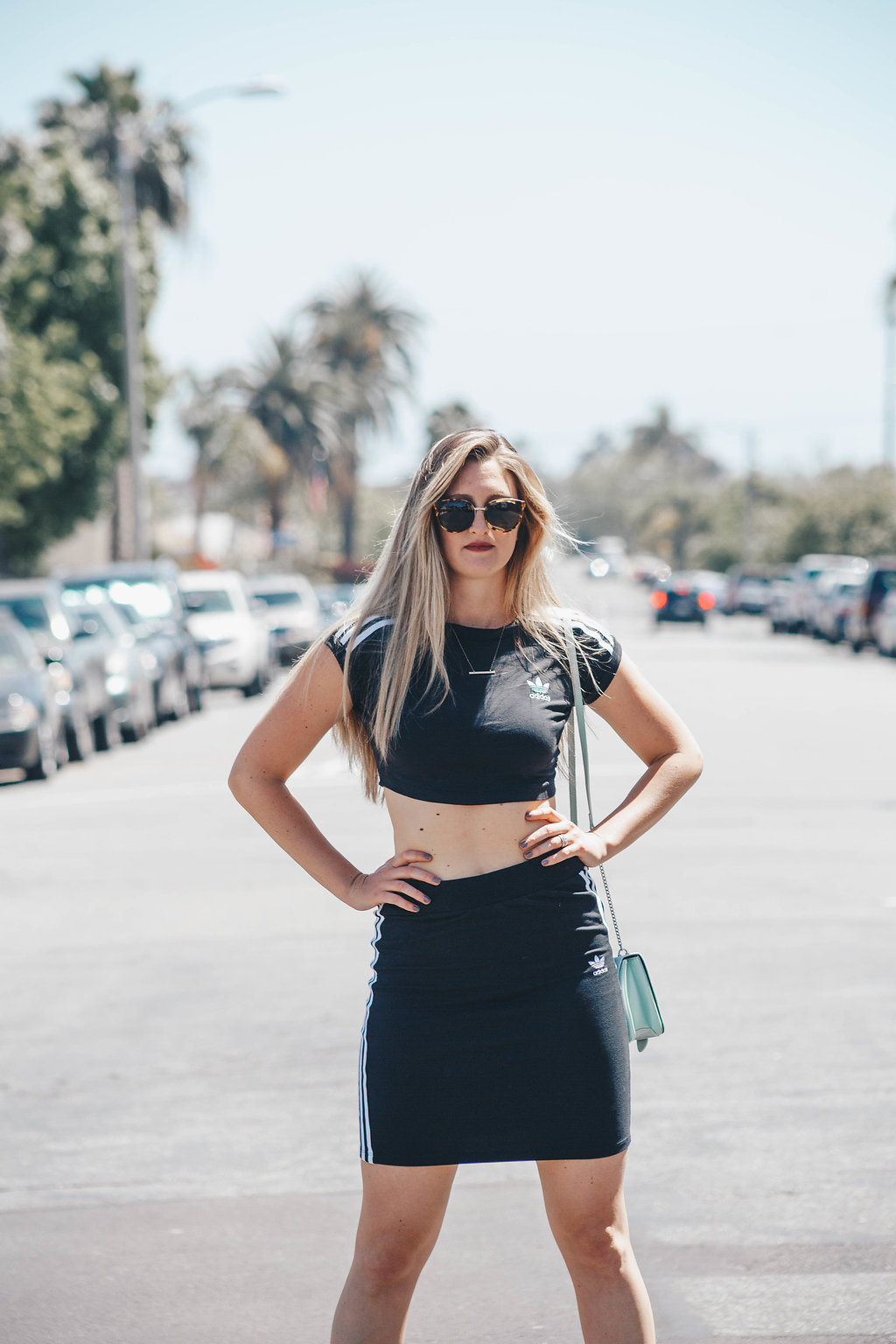 ONLINE PERSONAL TRAINING CLIENTS
You guys!! If you know me, you know I have always been active (sports in high school, played soccer in college..) and that I also teach group fitness classes! Every week I teach bootcamp, barre, and cycle classes! I am that person who LOVES working out and seriously HAS to once a day to feel happy.
My husband even knows if I don't get some type of exercise I am in a BAD mood. He says ummm go workout please LOL.
So I have been teaching group exercise since college and just recently became personal training certified!! Through ACE FITNESS >>.
I am so excited to announce my collaboration with DEDICATION FITNESS!
Here you will find a SUPER user-friendly app that has everything from personalized workouts, health & nutrition information, and me - your online personal trainer and motivator!! I specialize with clients who are looking to lose a little bit of weight, TONE up, heighten their sports or HIIT performances, and even half and full marathon training!!
Please feel free to either comment or shoot me a message on DEDICATION FITNESS for your
FREE CONSULTATION!
Now live and accepting clients - can't wait for this journey together :D