Happy Friday friends! Can't believe it's February and that Valentine's Day will be around the corner.. literally less than two weeks! We've been pretty focused on packing, moving, and saying our goodbyes in San Diego so it's goin' by faassstttt.
This blog post is for you ladies looking for a gift for your man to show him all the love ;) Ryan got a little gift this time thanks to JORD and offering him one of their unique wood self-winding watches! This watch matches his surfer-boy vibe perfectly ;)
Thanks to JORD - they are giving away $100 off any of their watches to you GlamGiraffe readers! Just by entering you will receive a coupon code :)
Sharing my TOP 10 Valentine's Day gift ideas for your MAN:
4. Bose Wireless Headphones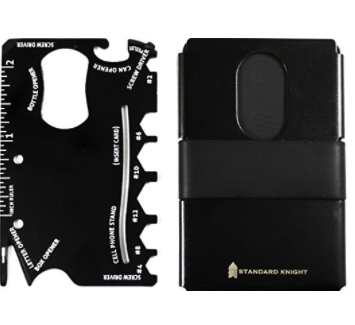 8. Wallet Everything Tool
Enter the JORD Giveaway for a chance to win $100 off any JORD watch
Just for entering, you will get a 10% off coupon code! :)
*Giveaway ends February 11th!
Thank you JORD for sponsoring this post!