Happy Mondayyyyy / actual Halloween week!
If you're like me, without kids and went out this weekend, it feels like Halloween has already come and gone. I went out this weekend with some friends and dressed up as CHER! Here are some pics haha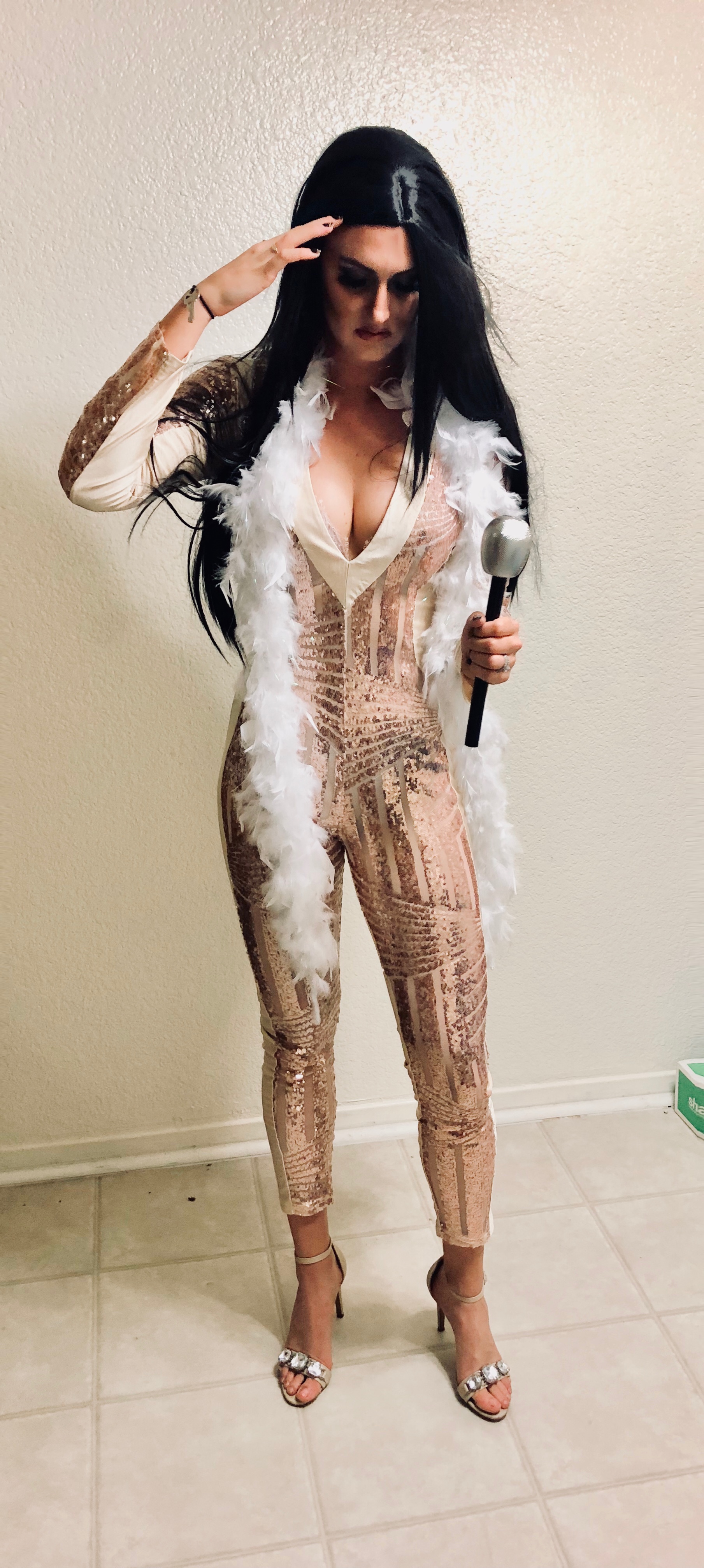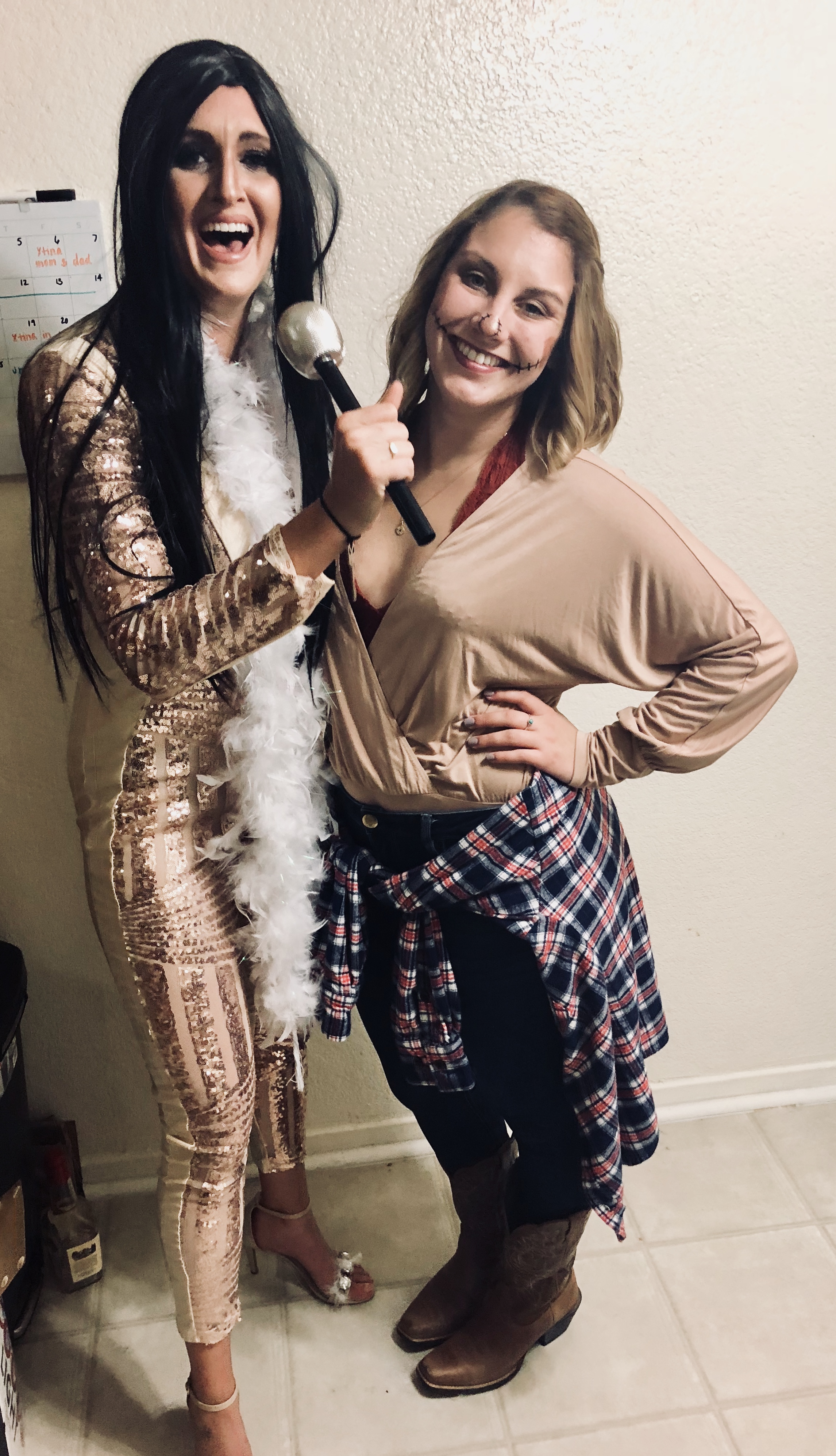 I used this CHER make up tutorial to try and follow along with make-up tips:
It is FINALLY feeling like fall here in San Diego (under 70 degrees) so the comfy, cozy cardigans are coming out of my closet. I'm in love with layering everything under cardigans and I LOVE FALL (says every girl ever) but really. So happy. Outfit details below :)
Is it bad I'm already wanting to decorate for....
CHRISTMAS :D